Well HKN and her fat ass grannies are eating lots of crow. She threatened to post and defame posters from this board including me. The day that ho kicks me off my PRsten throne, will be the day Edward and Bella get married and have a daughter named Reneesme in real life. Yea that will be when the sun turns black. I noticed she has not written that post, considering the love pouring out of Coachella for Rob and T. The fan pictures and accounts of their shared love. Oh I forgot the entire world is in on the "secret" babies and fake marriages and are being paid off. I forgot to sign up to get my cut;)
Included on that payroll are Rob's friends who posted pictures of the adorable couple:
And can I just add, I love Rob and Katy's friendship xxoo
The hagdom can post as many photos that they can drudge up from hell of Rob and Snowy. It will never change the facts, she cheated on him, he moved on and is happy and in love right now. Nothing else matters. This kinda says it all: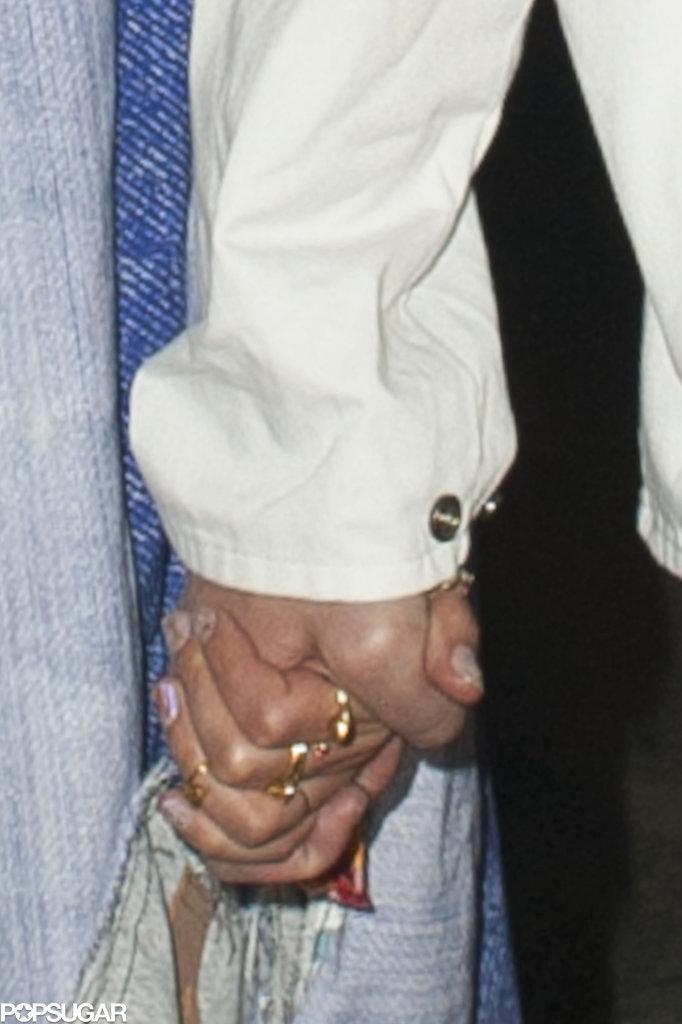 Photo compliment of Popsugar.
As opposed to this LOL: